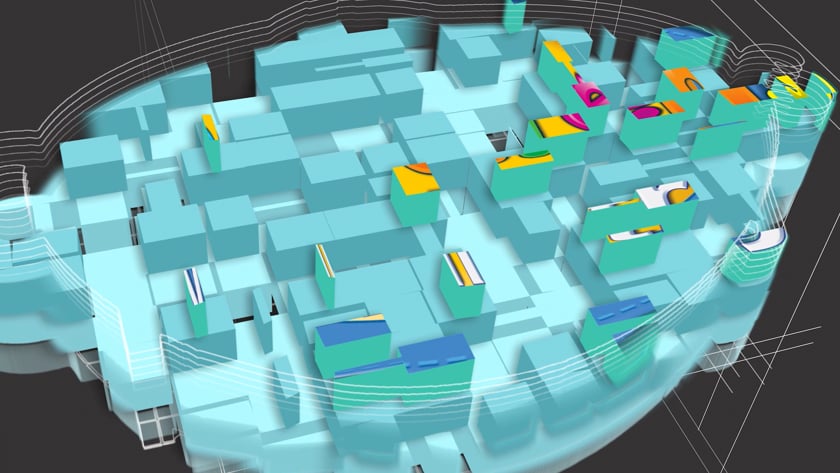 The Children's Ministry of Loveworld reaches Children
Ages Birth -12years. We nurture and raise Children with the word of God to develop a personal loving, serving relationship with Jesus Christ and guide them to discover their divine purpose in God; giving them a sound spiritual and moral foundation for a vibrant and victorious Christian walk.
Click here to download the Loveworld Children's Ministry Product Cataolog
It's a whole new platform for your kids with fun engaging contents such as
Why you should take you kids to children's church
Take Your kids to children's church this Sunday
Take your kids to the closest Christ Embassy Children's Church this Sunday. If you have any questions or enquiries please contact us using the following details provided below or alternatively you can complete our online enquiry form on the contact-us page and we will get back to you as soon as possible…
Subscribe to our newsletter
Don't miss new updates on your email
Get the best from our Parents Blog….
Kids are the heritage of the Lord and the fruit of the womb is His reward. Sometimes we may wonder when we start to teach …